Museum Room at the Elkhorn Inn
The historic "Coal Heritage Trail" Elkhorn Inn was built in 1922 by Empire Coal & Coke Company as their Miner's Clubhouse, replacing two wooden buildings which burned down. As we have learned (and continue to learn) from our guests, many of whom lived in or worked in our building, our building served many purposes throughout the years, including being a rooming house for miner's families, the Hawley Coal office, a police barracks, a nurse's lodging house, and a document storage company! The Elkhorn Inn's Museum Room features a growing collection of art, photography, books, scrip, documents, post cards, china, and historic memorabilia on the Empire Coal & Coke Company, Hawley Coal, Landgraff, coal mining, the Norfolk & Western and Norfolk Southern "Pocahontas" railroad (which goes past the Inn), and McDowell County. Also on display are Builder Levy's documentary photographs, Doug Wonders' and Michael Shufelt's rail photography spanning more than 25 years of the "Pokey", and Sean Hoyden's railroad photography. If you have historic items you would like to donate, or to have us display, please email us or call us at 1-800-708-2040.
The Inn's Gift Shop features hand-crafted West Virginia coal statuettes, hand-made silver, lamp-glass bead, and Elkhorn Creek-glass jewelry, pearls, vintage blown-glass ornaments, old-timey "coal" candy", locally made james, jellies, and sauces, specialty "foodie" items, stained glass windows and suncatchers by Richard Latshaw, signed books by James Porterfield and Homer Hickam, Elkhorn Inn embroidered-logo apparel, and one-of-a-kind ceramics, sculpture, and fine art. See our "Gift Shop" page for more details and to order, or call us at 1-800-708-2040.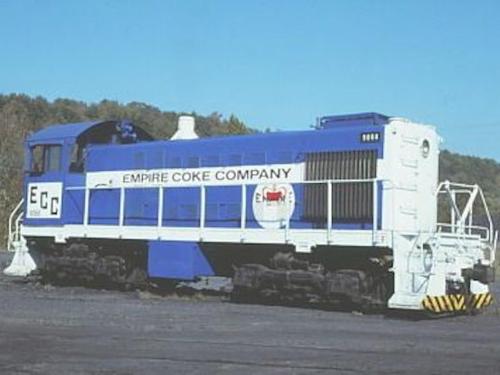 The Empire Coal & Coke Company's engine! The Elkhorn inn building was built in 1922 by Empire Coal & Coke as their Miner's Clubhouse.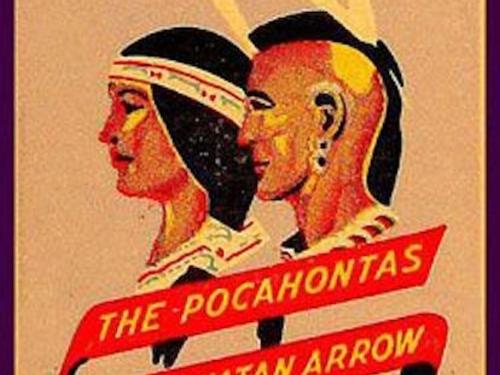 Matches from the "Pocahontas" railroad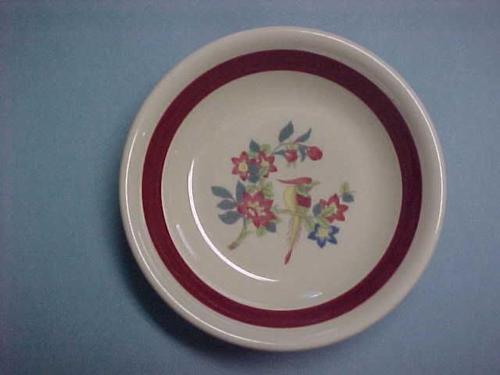 China from the Dining Car of the N&W "Pocahontas" - now the NS- that goes past the Elkhorn Inn