HGTV "Building Character" and "ReZONED"
HGTV's program on the Elkhorn Inn's "Building Character" show was called "Coal Miner's Clubhouse - A West Virginia meeting house becomes an elegant home". Their follow-up program on us was on "ReZoned".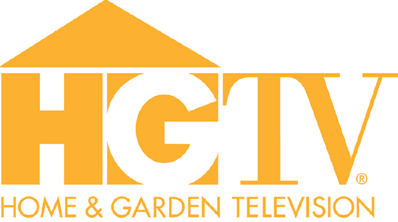 In October 2004, HGTV filmed the Elkhorn Inn & Theatre for "Building Character",HGTV's program devoted to people who have transformed commercial buildings into unique homes. Each program tells of the history, motivation and challenges behind the conversion, and provides a tour of these one-of-a-kind dwellings. In Feb 2006, HGTV again filmed the Elkhorn Inn & Theatre, for Episode 403 of "ReZONED". New additions to the Elkhorn Inn since the first filming included our Gift Shop/Museum room, and our newly restored Theatre.
"We were thrilled by HGTV's filming the Elkhorn Inn" said Elisse Goldstein-Clark. "This is a wonderful 'thank you' to Dan for the extraordinary restoration work he has done, not only to save this historic building, but to
create something special here. We are pleased, not only for us, but by HGTV filming us ATVing & fishing here in McDowell County, part of the dream we had when we first embarked on this great adventure, undertaking this rather monumental task".
Referring to the building as "Dan & Elisse's Really Big House", the Clarks have welcomed guests from across the country and overseas in the four years since they bought the building and began their restoration. On West Virginia's "Coal Heritage Trail", the building is one of the last surviving historic buildings in the area, and the Clarks have left many of the original architectural details they uncovered intact, including the coal company pay-window, hemlock bannister, original transom room windows and turn-of-the-century tile
flooring.
Purchasing the 1922 Empire Coal and Coke Company "Miner's Clubhouse" in 2002, they saved it from demolition and have restored it from the roof to their newly-laid marble floor, transforming it into both their home and the Elkhorn Inn bed-and-breakfast. "Elisse's fine arts and gallery background is what really makes our home unique," said Dan. "Because of her design capabilities, we have been able to create an art-filled home that culls inspiration from a variety of sources. She is my inspiration and the reason this is such a special place." It's truly amazing to live in such an historic building", said Elisse. "It really seems like a palace sometimes, with the archways and balcony- I call it my "palazzo italiano nella montagni di West Virginia", and Dan my Medici. We really are living in a piece of local history: we've found coal-core samples in the building and are collecting exhibits so as to eventually have a small museum on the premisis. I feel we are so lucky to be able to live here and do this! McDowell County is full of wonderful historic buildings similar to ours that we hope others will save and restore".
The Elkhorn Inn & Theatre has been featured in a variety of media: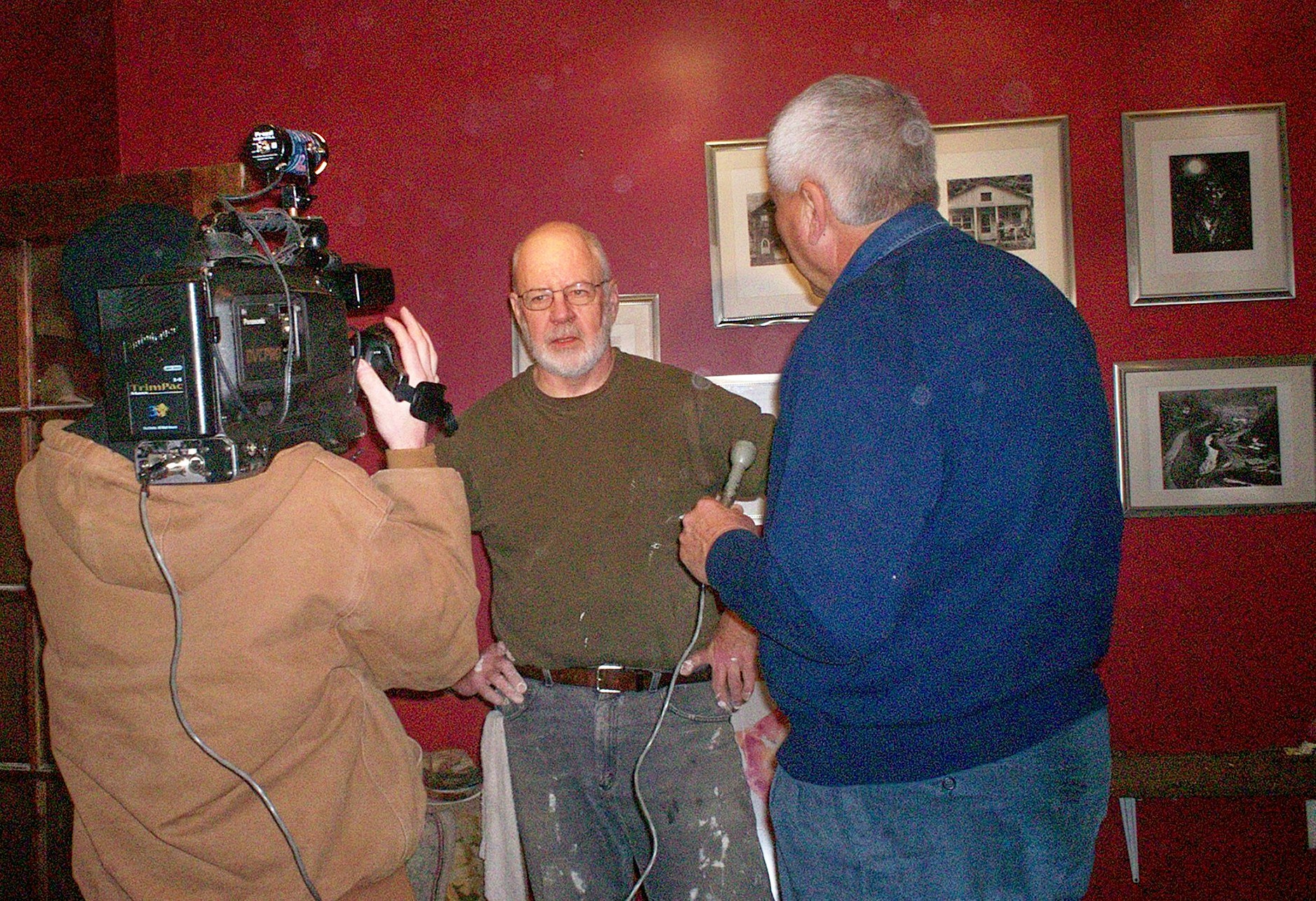 New York Daily News "Best Bets"
"West Virginia Curiosities", Rick Steelhammer
"Some Things That Go Bump In The Night" , Deborah Davis
ATV Illustrated Magazine
Railfan & Railroad Magazine
Roadrunner Magazine
Wing World Magazine
West Virginia Living Magazine
West Virginia South Magazine
Perogatives Magazine
Eastern Fly Fisherman Magazine
Preservation Magazine
WV Film Division - Location of the Month, Nov. 2008
www.InnTheKitchen.com - Top 5 Thanksgiving Recipes: Chef Dan's Pumpkin-Mango Soup
BehindTheKnife.com - NY Times' Lisa Rogak
WMST Radio, KY
"One Tank Trips" WOAY - Bob Brunner
Wonderful West Virginia
West Virginia Game & Fish Magazine and online
Eastern Flyfisherman Magazine
Cabela's Magazine
"Restore America" Radio
Explorer's Guide - "The Shenandoah Valley & Mountains of the Virginias"
Historic Inns of Southern West Virginia
"Good Morning West Virginia" - ABC, FOX
DIYchannel.com - Best Built Homes in America 2006
"The Great Country Inns of America" Cookbook
West Virginia Off The Beaten Path
Wanderbooks
Speed Channel: "2-Wheel Tuesday"
WVNS CBS News 59 "Traveling the Mountain State"
WVVA News 6
The Charleston Gazette-Daily Mail
The Bluefield Daily Telegraph
The WV State Journal
The Welch News
WELC AM/FM 100.9 The Mix
West Virginia Wild & Wonderful
ConventionSouth
Appalachian Journal
Southern WV Tourism Guide
Park Seed - 2005 Award Winning Recipe: Chef Dan's Oregano-Stuffed Roast Turkey
Blue Ridge Country Magazine
The Artist's Magazine
Birder's World Magazine
All Terrain Vehicle Magazine
ATV Magazine
Hatfield & McCoy Trail Authority
Retreats On Line
www.byways.org (Coal Heritage Trail)